Posted by Perry - 09/18/14
The new MtG set is here and it will be EPIC!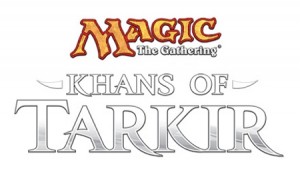 Come celebrate with us at the prerelease event, THIS Sunday!
When: Sunday, September 21
Time: 6:00pm
Where: HERE!
How much: $30 gets  you the prerelease kit, and pizza!
Register at the store before or that night. Slots are limited though, so don't miss out!!
Posted in Misc