Posted by Perry - 07/24/14
Are you a Warmachine or Hordes player?

 Then you need to know that we carry a LOT of figures, books, tokens and what not for all your Warmachine or Hordes needs! And we just got a LOAD of stock in of core figures and box sets.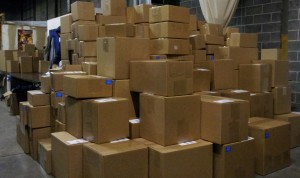 OH! And all gargantuan figures are 20% off right now!!
So if you're just starting out, or need to bulk up your units, now's the time to drop on by!
Posted in Misc