Posted by Perry - 04/16/15
April 19, 2015
6:00 pm
to
8:00 pm
Imagine Games & Hobbies is celebrating the Dragons of Tarkir Game Day, and we're inviting
YOU to join us for all the fun!
Entry is only $5 and you get a pack of cards, and a Scaleguard Sentinels
participation card (while supplies last).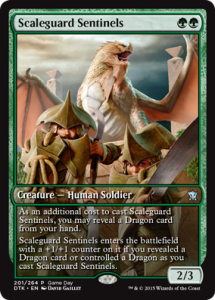 Format will be "Standard", with Swiss-style of play to determine the top 8 players,
who will receive a Thunderbreak Regent card.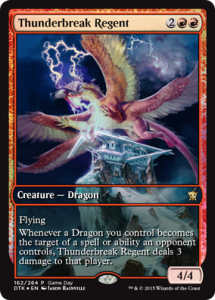 And the winner will receive this beautiful game day mat!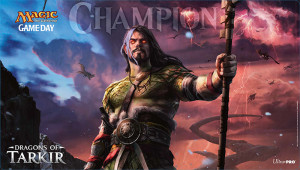 The event starts at 6:00pm. See you then!
Posted in Events